About Shahla Rezvani, GRI, CNIS, CNMS, ESA
Shahla Rezvani, 29 Years of Accomplished Service

Whether you are seeking to sell your property or searching for your perfect home, I am here to help you. As your Realtor, I can share my expertise on the current market, with accurate and up-to-date information, as well as provide advice throughout the process of buying or selling a home. For 28 years, I have developed close relationships with many of my clients.
Buying a home is more than a financial transaction. It is a decision that will affect you and your family for years to come. That is why it is my priority to ensure that all of my clients are completely satisfied with their choices. My philosophy has always been "Do It Seriously and Do It Right." I will not rest until the job gets done! I am a proud resident of the Triangle area since 1983. I have made this area my home with my husband, a professor at Duke University, and two daughters, both of whom are UNC graduates. I am also so thankful to be awarded as one of America's Top 100 Real Estate Agents® for North Carolina Raleigh/Durham based on my years of real estate sales above market value in luxury and/or high-volume markets. As well as humbled to be among the top 1% of Real Estate Professionals in North Carolina.
Thank you for letting me be a part of this exciting time in your life.
At the Awards of Excellence in March 2022, Shahla received the following honors:
• Coldwell Banker International Presidents Premier Designation
• Coldwell Banker HPW Associate of the Year
• Coldwell Banker HPW Listing Associate of the Year - Gold
• Coldwell Banker HPW Sales Associate of the Year - Gold
• Coldwell Banker HPW Listing Sold Associate of the Year - Gold
• Top 1% of Coldwell Banker's 92,000 Real Estate Brokers Worldwide
"With more than 92,000 Coldwell Banker Sales Associates worldwide, it is evident that Shahla is one of the best – as seen by the endorsements she receives spontaneously from her clients. They continue to write to express their sincere appreciation and compliments for the fine work she has done for them. As the #1 residential real estate brokerage in our market, we are proud to have Shahla Rezvani on our team."
- Randy Cox, Broker in Charge, Coldwell Banker Howard Perry and Walston Chapel Hill
"Shahla, I wanted to write a short note to you about your contribution to Howard Perry and Walston. Each day I wished I had 100 sales people like you. I know how great you are with people and how you protect your customers first. You have made this your priority with all of your customers and you remain calm in all situations. You have so much talent. Thanks for who you are and what you give to your customers and to Howard Perry and Walston."
- Don Walston, Founder and Executive Chairman of Coldwell Banker Howard Perry and Walston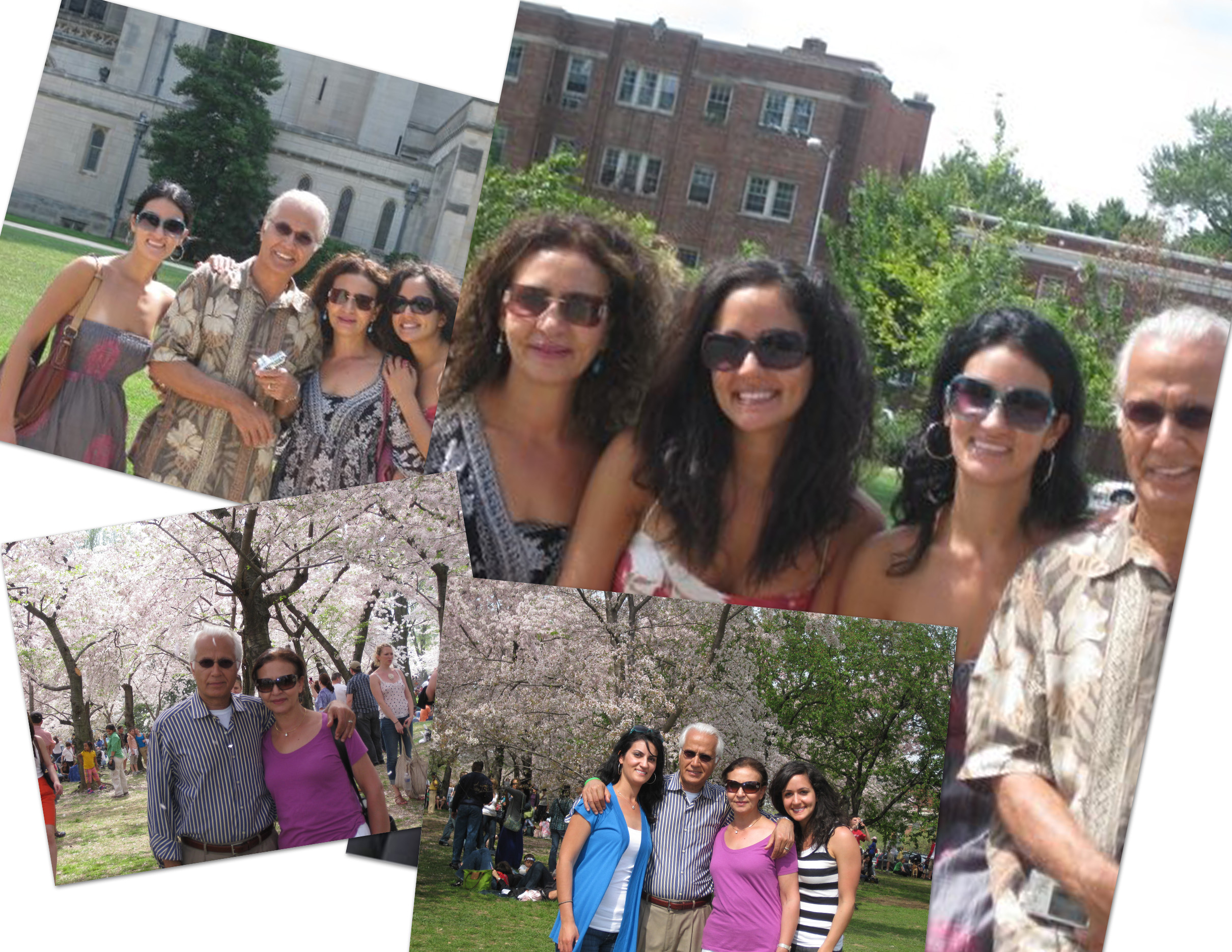 Qualifications
Greater Chapel Hill Association of Realtors

National and North Carolina Association of Realtors

Graduate of Realtors Institute

Chapel Hill Chamber of Commerce Member

# 1 Sales Associate for the Chapel Hill Office of Howard Perry & Walston Since 1994

Listing Associate of the Year - Gold

Listing Sold Associate of the Year - Gold

Sales Associate of the year - Gold

Associate of the Year and Volume Leader of the Year

Member Coldwell Banker International President's Premier Club

Top 1% of Coldwell Banker's 92,000 Agents Worldwide
Education
B.A. in English, 1979

M.A. in Communications, University of Central Missouri

Languages Spoken - English, Farsi (Persian)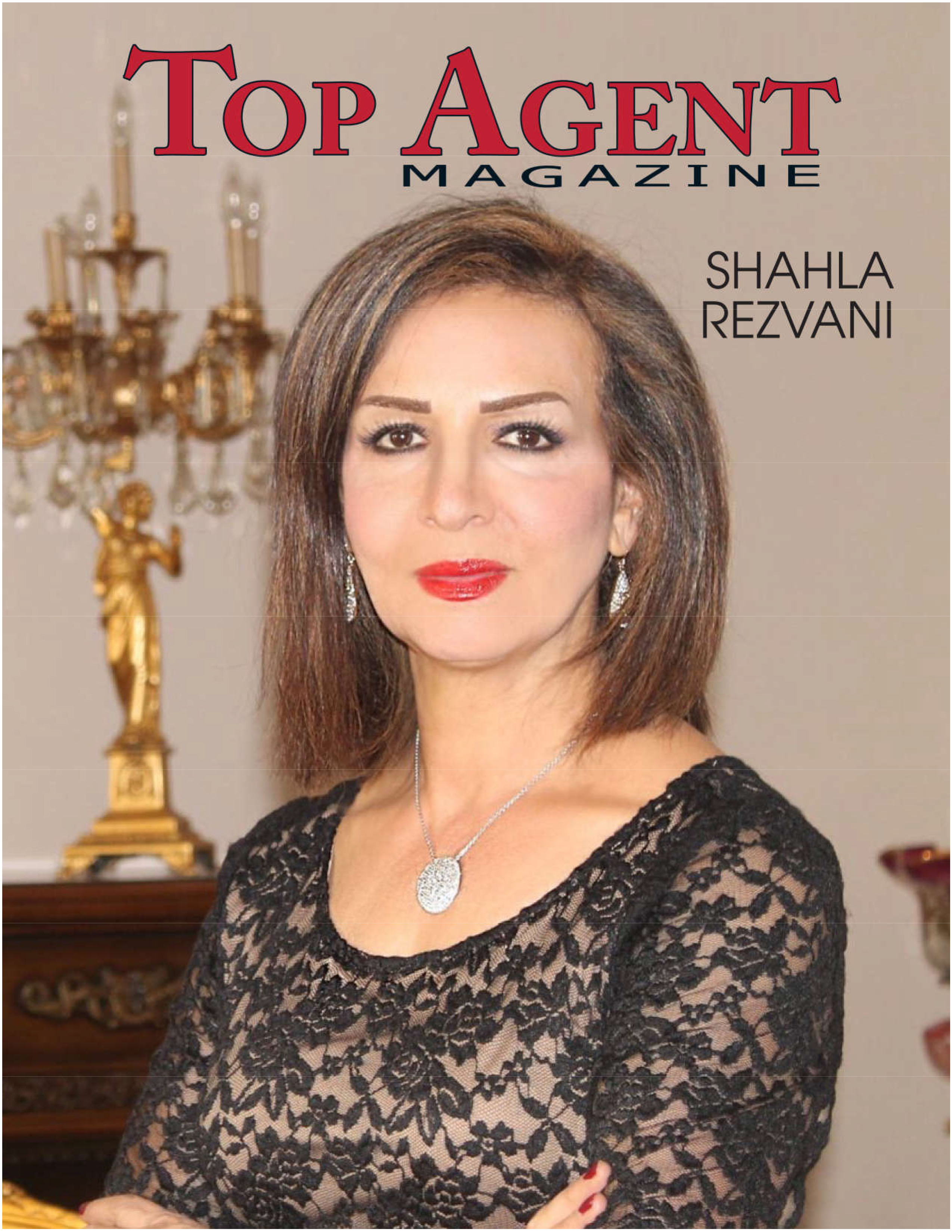 Click above to read the article.